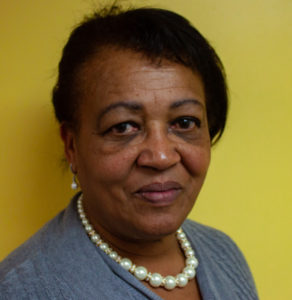 Maria Andrade: Co-Director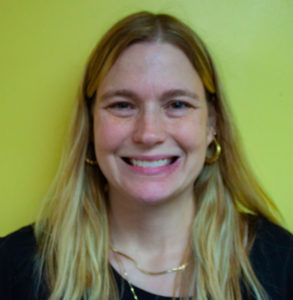 Johannah Malone: Co-Director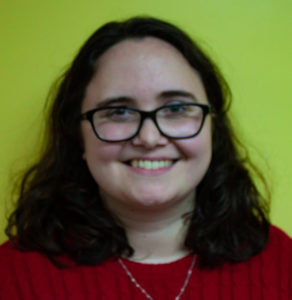 Caitie Shalvey: Lead ESOL Instructor and Outreach Coordinator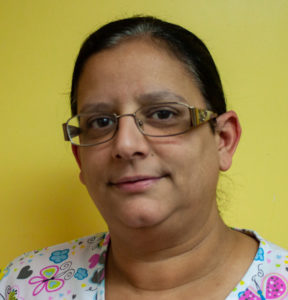 Candida Baez: Intake and Receptionist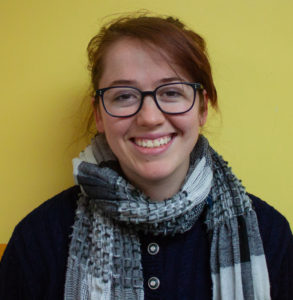 Anastasia Owen: Americorps Member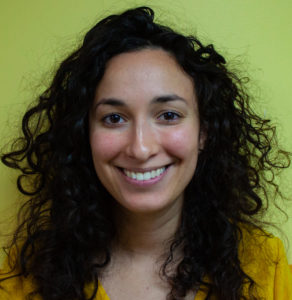 Leda Grossman: ESOL Instructor and Career Coach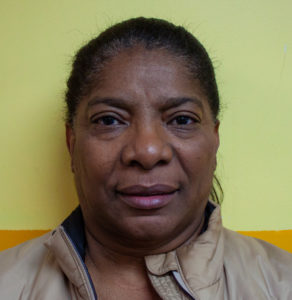 Rosina Soto Lugo: HiSET Instructor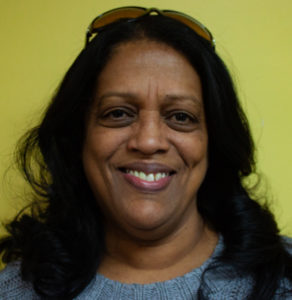 Maritza Garcia Soto: HiSET Instructor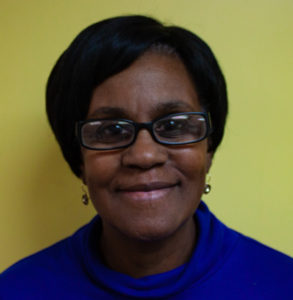 Bonnie Rivers: Technology Instructor and Tech Support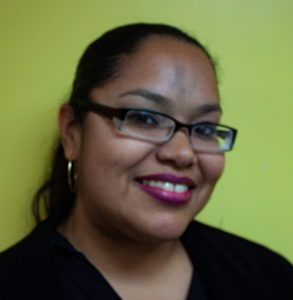 Luisa Puello: HiSET Instructor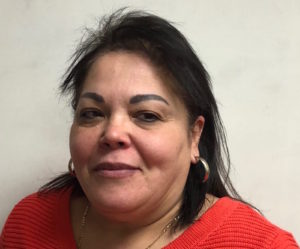 Guillermina Diaz Amaro: President
Guillermina has served as the President of the MUA Board of Directors for 8 years. She uses her experience at Bank of America to teach financial literacy to students. Guillermina loves seeing students receive their GED through MUA through her volunteering.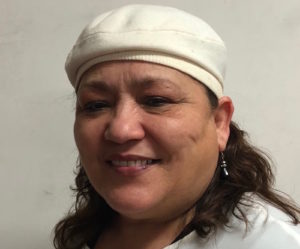 Zoila Diaz: Co-Director & Board Liaison
Zoila Diaz, who has worked with MUA since 1993, is one of the three co-directors of the organization. Zoila works with the board on monitoring social services, staff, and relationships with external agencies. Additionally, Zoila oversees preschool child care, domestic violence support groups, and coordinates referrals to outside services.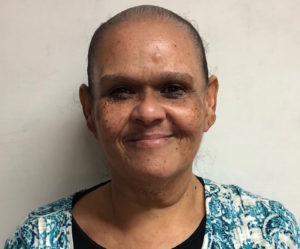 Alma Feliciano: Treasurer
Alma serves as the Treasurer of the Board and has with MUA for 6 years. Alma has introduced multiple students from Dorchester to MUA, which has assisted them in learning English and attaining their GED.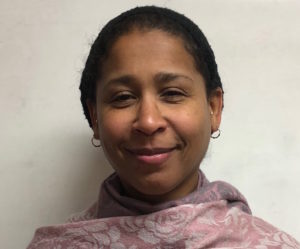 Brenda Garcia: Secretary
Brenda has served as the Secretary of the MUA Board for almost 4 years. A supervisor for the Pediatrics and Adolescent Department at Boston's Children's Hospital, she has several years of experience working with young people in the Dorchester area.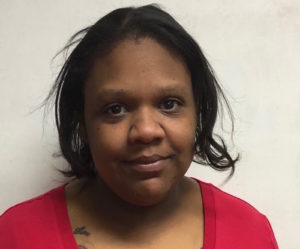 Natasha Sierra: Officer
Natasha, a student of MUA, has been on the MUA Board for 3 years alongside her twin sister, Keara. Throughout her time as a student and board member, Natasha has been very involved in training to become a home health aide.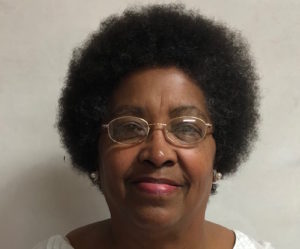 Azela Osorio: Officer
Azela, "Celita", has served as an officer on the board since 2011 alongside her daughter, Brenda.